A new report by Hotels.com says Atlanta was the No. 11 most popular U.S. destination in 2014 for American travelers.
The No. 1 most popular U.S. destination was Las Vegas. The most popular international destination for American travelers was London.
The travel website's report is based on bookings. Hotels.com offers online bookings at more than 365,000 properties around the world, ranging from international chains and all-inclusive resorts to local favorites and bed & breakfasts, the company says.
The Top 20 most popular U.S. destinations, according to Hotels.com, are:
Las Vegas
New York
Orlando
Los Angeles
San Diego
Chicago
San Francisco
Washington, D.C.
Houston
San Antonio
Atlanta
Boston
New Orleans
Denver
Miami
Austin, Texas
Philadelphia
Seattle
Anaheim, Calif.
Dallas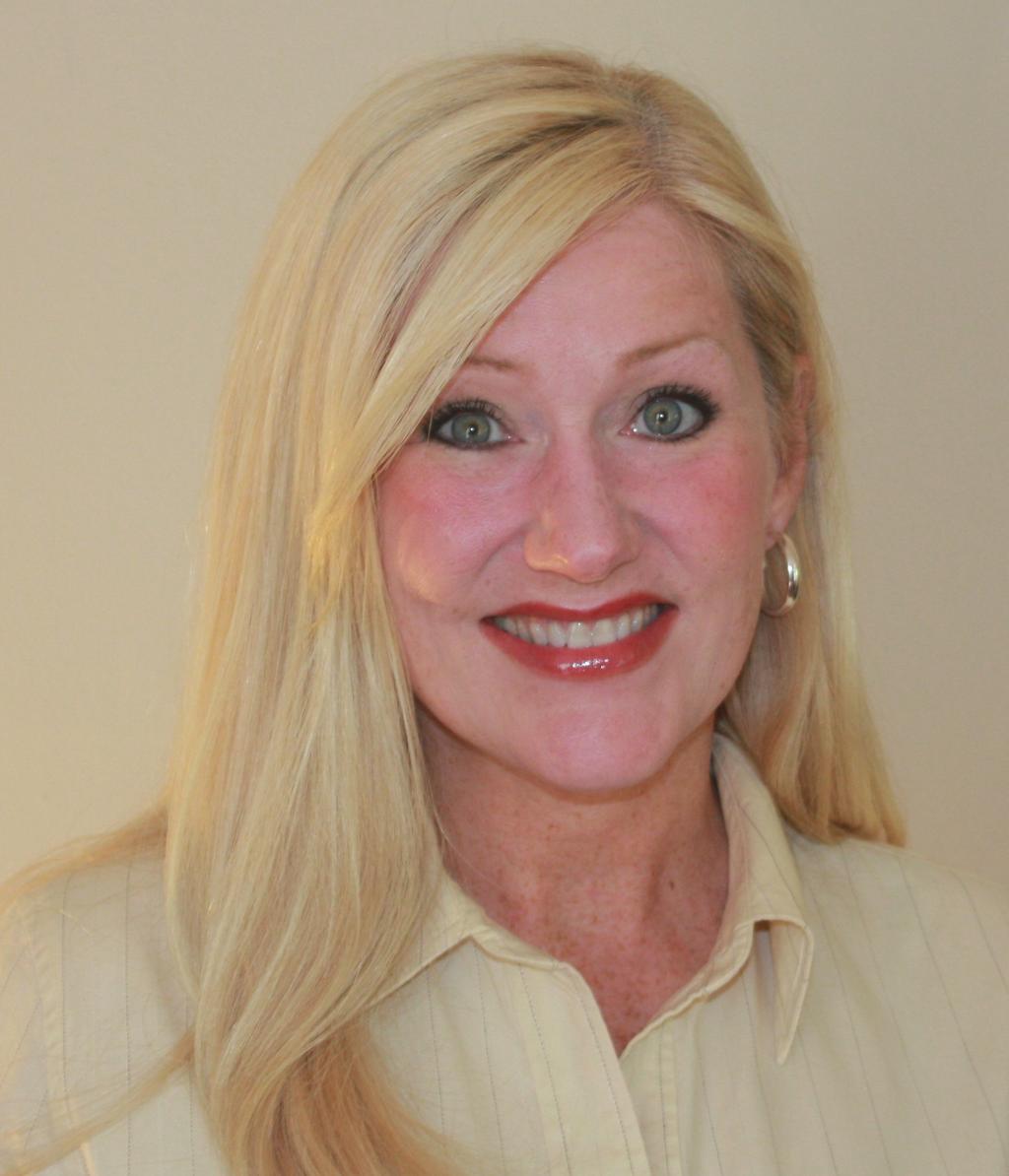 Morning Edition Editor- Atlanta Business Chronicle